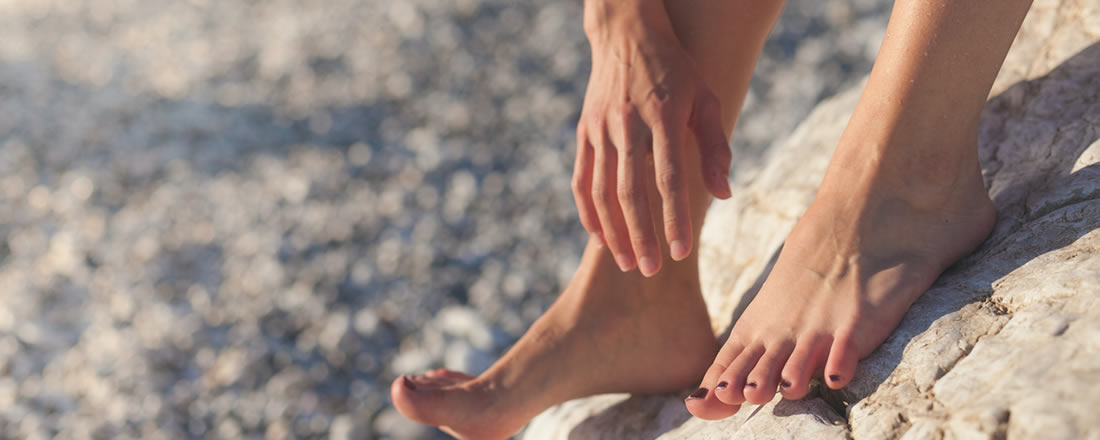 About Feet First Podiatry Clinic, Thame, Oxfordshire
Feet First Podiatry Clinic was established in Thame High Street in 2004. Owned by Jenney Klose BSc (Hons) Pod MChS, we are a centre of excellence for all foot care needs.
At Feet First, you will be treated in our well equipped clinic by our team of highly qualified experienced Podiatrists who are Health & Care Professions Council (HCPC) registered and affiliated to the College of Podiatry (CoP). Credentials of our practitioners may be checked online with the relevant organisations (www.feetforlife.org, www.hpc-uk.org). Hello
The Society of Chiropodists & Podiatrists is the largest professional body within the United Kingdom. Members are registered with the Health & Care Professions Council. (HCPC).
Letters to look out for:-
HCPC Registered
MRCPod – Member/Fellow of the Royal College of Podiatry
DPodM – Diploma in Podiatric medicine
FCPodS –Podiatric Surgeon
BSc(Hons)Pod – Bachelor of Science degree in Podiatric medicine
Our fees reflect the professional qualification and expertise of the practitioners, legal requirements and safe practice.
We maintain the highest standards of clinical hygiene and decontamination of our equipment and instruments to ensure the health and safety of our patients.
When you consider that a person walks over 75,000 miles (or nearly two and a half times round the world) in the average lifetime, it's easy to understand why a lot of older people have foot problems. Three out of four people at the age of 70 have to see a podiatrist in order to remain comfortable, and by the age of 60, 90% of you will have seen a podiatrist at least once.
It is our aim to be your centre of excellence for all your foot care needs. Call Feet First Podiatry Clinic today on 01844 261023.